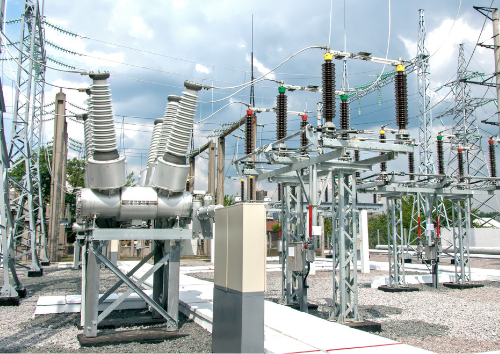 Bee Aar Controls is able to provide complete substation supply and installation services for LT& H.T.

Step-up Transmission Substation
Step-down Transmission Substation
Distribution Substation
Underground Distribution Substation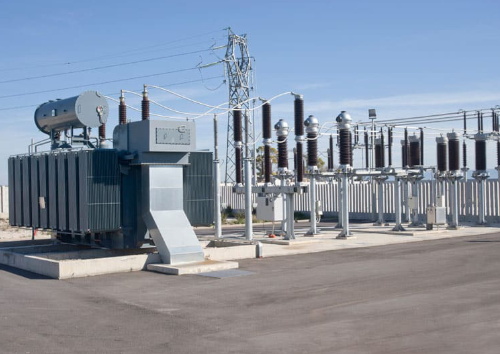 our engineers can provide a complete site-wise grading exercise to ensure that protection discrimination is maintained. we can also offer refurbished HV and LV equipment to provide clients with a more economic and environmentally considerate alternative.
All our substation solutions are fully tested and commissioned prior to putting in service. Our clients benefit from projects that are delivered on time.