Bee Aar Controls is pioneer in electrical contracting & consulting services for residential project as per the safety standards . Matching the varied requirement and specific needs of the customers , we offer below described solution under this category.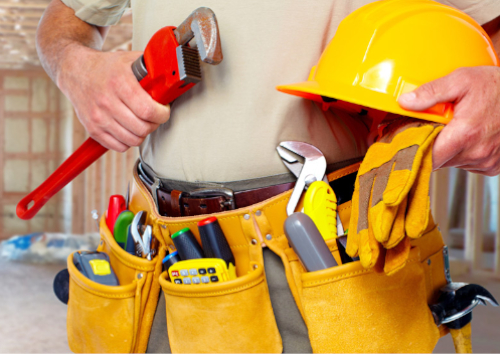 Design
Designing of internal & external installation ,power Loads as per customer 's requirement s with latest technology .
Design to select cross section of cable& wires , transformers & LT/HT Panel , according to the load calculation
Site selection for Economic design for layout of transformer , rising main , meter boxes, LT controls room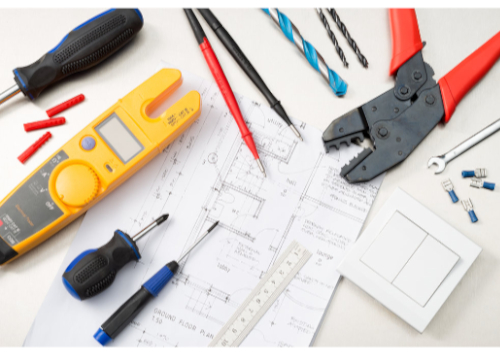 Liasioning
Liasioning with electrical inspector, site engineers , EB , architects and the end point user /property manager at different area of the project.
Obtaining sanction for HT & LT works with installation of meter
Assisting in purchasing good quality material at economic cost.